Latest Updates for the Gold Rush 30 Hour Challenge and NAARS Championship event.
The registration location and host hotel will be the Long Barn Lodge in Long Barn California on Highway 108. This beautiful location will host the check in and registration on Friday afternoon and evening and the pre race meal and briefing. See below for details.
See the latest updated information in the FAQ's and the Climb Site setup.
Gold Rush hosts the NAARS Championship event.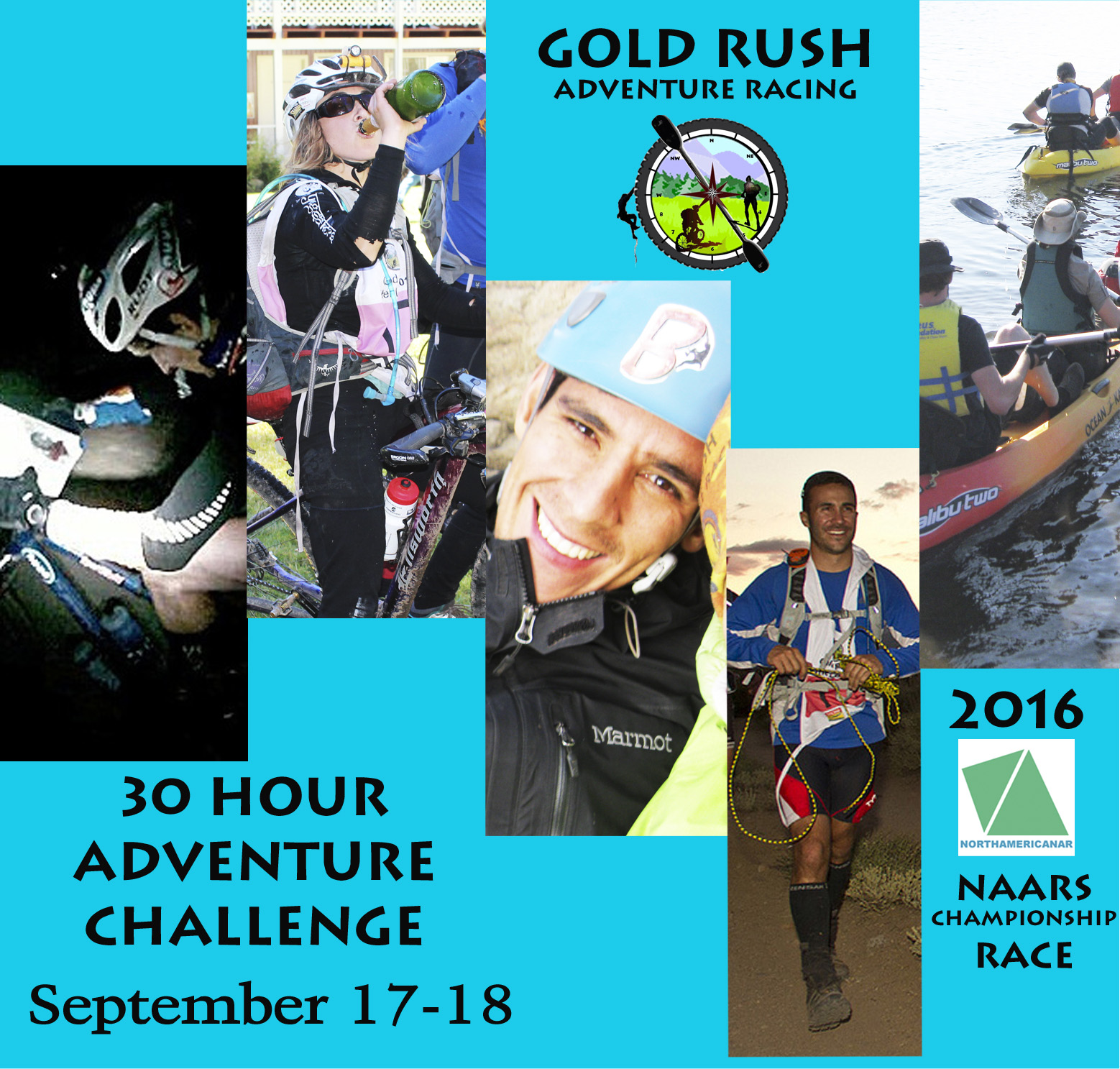 The 2016 Gold Rush 30 hour event will be the NAARS championship event. Get ready for September 2016 in Northern california. We welcome teams from all overNorth America.
2016

Calendar
Day 'O' - February 27th. Exchequer Park at Lake McClure.
Night 'O' - April 16th. Exchequer Park at Lake McClure.
Summer Challenge - June 18th. Barrett Cove at Lake McClure.
30 hour - September 17th. Sierra Foothills.


See the events and Calendar pages for full details.

As details of the events are confirmed, the web site will be updated with those new details.
AR History Project...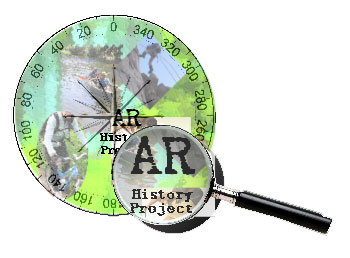 The AR History project will collect information about past AR events. Starting in the late 1970's , Adventure Racing had only a few major events until the sport began to blossom in 2000. We still have the chance to collect the complete history of Adventure Racing. In just a few days, we will provide the link to the AR History Project Site where we can all begin to fill out the history of Adventure racing.
Thanks for your support.
2016

Summer Challenge

Summer Challenge June 18th. 2016.

Congratulations to 'Irken Invaders' in the 4 hour and team 'Mark and Dennis' in the 12 hour event.
Pictures: Summer Challenge Pictures on flickr
Gold

Rush Adventure Racing Night O