Enter. Now
July 11th Saturday Summer Challenge 6/12 hour
Aug 1/2 Sat/Sun 30 Hour Adventure Challenge
Gold Rush Adventure Racing Calendar 2015
In 2015 , Gold Rush will have our regular slate of events. This year the Mother Lode will be a 30 hour event rather than a multi-day expedition race. The Gold Rush crew will be involved with the exciting Expedition Alaska race which is part of the ARWS.
March 14th Saturday Day O Report and results
May 2nd Saturday Night 'O' Report and Results'
July 11th Saturday Summer Challenge 6/12 hour
June 28th - July 4th EXPEDITION ALASKA www.expdak.com
Aug 1/2 Sat/Sun 30 Hour Adventure Challenge
Or see the events menu for details.
As competitors we know the training and preparation that go into an event. We want to be sure that you have the safest yet most challenging events. We thank you for entering and preparing for the Gold Rush races and we hope to see you in 2015
AR History Project...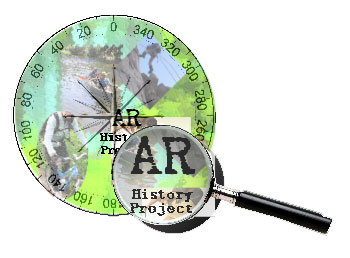 The AR History project will collect information about past AR events. Staring in the late 1970's , Adventure Racing had only a few major events until the sport began to blossom in 2000. We still have the chance to collect the complete history of Adventure Racing. In just a few days, we will provide the link to the AR History Project Site where we can all begin to fill out the history of Adventure racing.
Thanks for your support.
Team Dart-Nuun-Tecnu wins the 2014 Mother Lode 24.