Team 'Nor Cal' wins the Gold Rush 30 Hr.
Full results for...
30 Hour Adventure Challenge Results
Held August 1st/2nd 2015
Team 'And Loving It' Race Report
'Off Course' wins the Saturday Summer Challenge 12 hour and 'Satu with No Satu' wins the 6 hour in a close run race.
July 11th
AR History Project...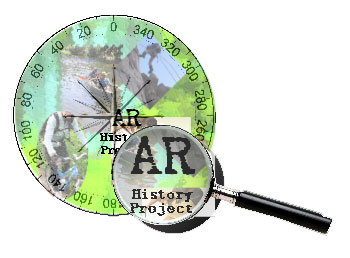 The AR History project will collect information about past AR events. Starting in the late 1970's , Adventure Racing had only a few major events until the sport began to blossom in 2000. We still have the chance to collect the complete history of Adventure Racing. In just a few days, we will provide the link to the AR History Project Site where we can all begin to fill out the history of Adventure racing.
Thanks for your support.
Team Dart-Nuun-Tecnu wins the 2014 Mother Lode 24.